Careers
We are always on the lookout for enthusiastic and extraordinary team members to join us.
We are like a family and we treat each other with respect to make our working places safe and comfortable. Whether you are an experienced professional or a fresh graduate, you can be assured that you will be joining a family rich in heritage with the expertise of being in and growing the hospitality industry in the cities we are at.
You will be groomed to be the best you can be in your profession, to carry and bring forward the high standards of the FHI Group of Hotels. Apply now if you are qualified for any of the positions listed here and there will be no limits to what you can achieve.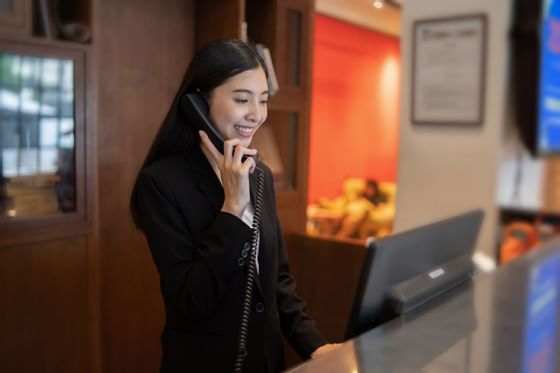 If you're interested in career opportunities with us, please send us a resume outlining your job skills, employment history and educational background, or call us for a walk-in interview appointment. Please specify the position that interests you the most.
Send in your resume via e-mail or call us :
hr@tribecakl.com l +603 2727 2288